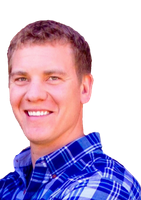 Having grown up in Central Wisconsin, I spend the majority of my free time outdoors and enjoy the beauty Wisconsin offers.

Leading up to my career in real estate, I spent several years in the construction business. This allows me to give a unique insight into the home building process, to better aid my clients in their buying and selling decisions!

I am also active in the rental real estate market, owning and managing several properties ranging from Stevens Point to Appleton, WI.